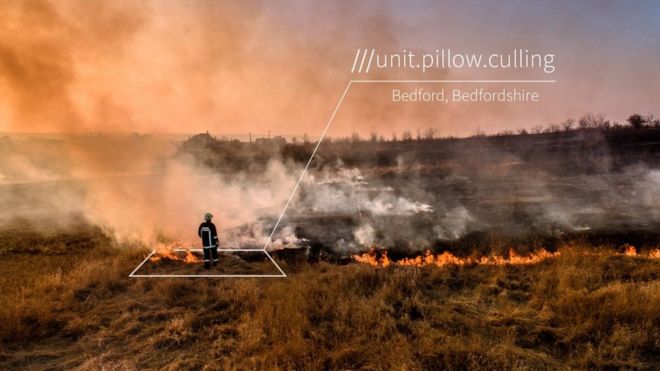 What3Words divides the entire surface of the earth into a grid of 57 trillion 3m squares, each of which can be uniquely referenced by an arbitrary string of three words drawn from a dictionary of around 40,000 words.
https://www.bbc.co.uk/news/uk-england-49319760
What3Words has quickly become the go-to tool for emergency services who need to locate people lost in remote or inaccessible areas who phone them up and ask for help. They are asked to download the app and use it to find the three word index for their current GPS location.
The What3Words system has recently been adopted as the official location finding system of the Mongolian postal service because a significant portion of the population are transhumant nomads with no fixed address.
Users of the What3Words have noted with interest that the string
///fake.news.trump
corresponds to a real location, a 3m x 3m grid square in Zhe Jiang province in mainland China.