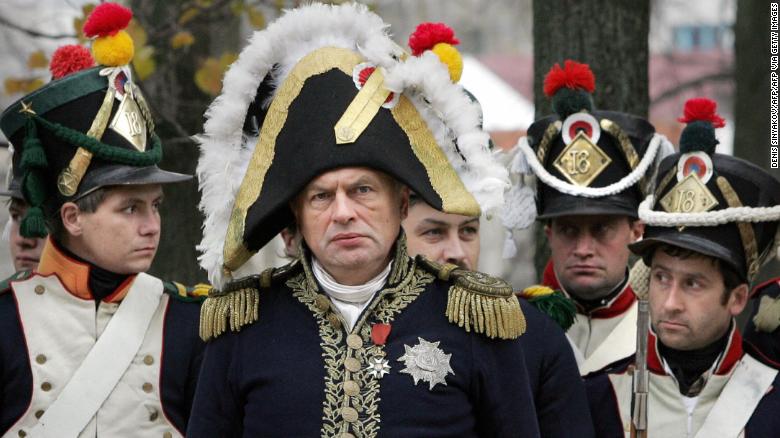 Russian law enforcement agencies are questioning a prominent historian Oleg Sokolov over the death of a former female student in the city of St. Petersburg.
https://edition.cnn.com/2019/11/10/europe/russia-saint-petersburg-body-intl-scli/index.html
Investigators opened a criminal case after the man was pulled out of the Moika River, a waterway in the heart of the historic city, early Saturday morning.
Investigatiors said in a statement that a pair of severed arms and a non-lethal handgun were discovered in a backpack the man was carrying, and that he had been detained as a suspect.
The suspect in the case is Oleg Sokolov, a professor at St. Petersburg State University. He is currently being treated for hypothermia in hospital.
According to his university biography, Sokolov is a specialist in the military history of France and a professor at the university's Department of Modern and Contemporary History.
Law enforcement officials told the Russian state news agency RIA-Novosti that the dismembered body of the victim, Anastasia Yeshchenko, a former student of the professor, was found in Sokolov's apartment.
Yeshchenko came from the southern Russian city of Krasnodar to study in St. Petersburg and had continued to work with Sokolov as a researcher, according to the state news agency TASS. It added that law enforcement officials were also looking into media reports that Sokolov beat some of his students.
A historical re-enactor, Sokolov has often appeared in uniforms of the Napoleonic era, and has worked as a consultant on historical reproductions for film and TV.