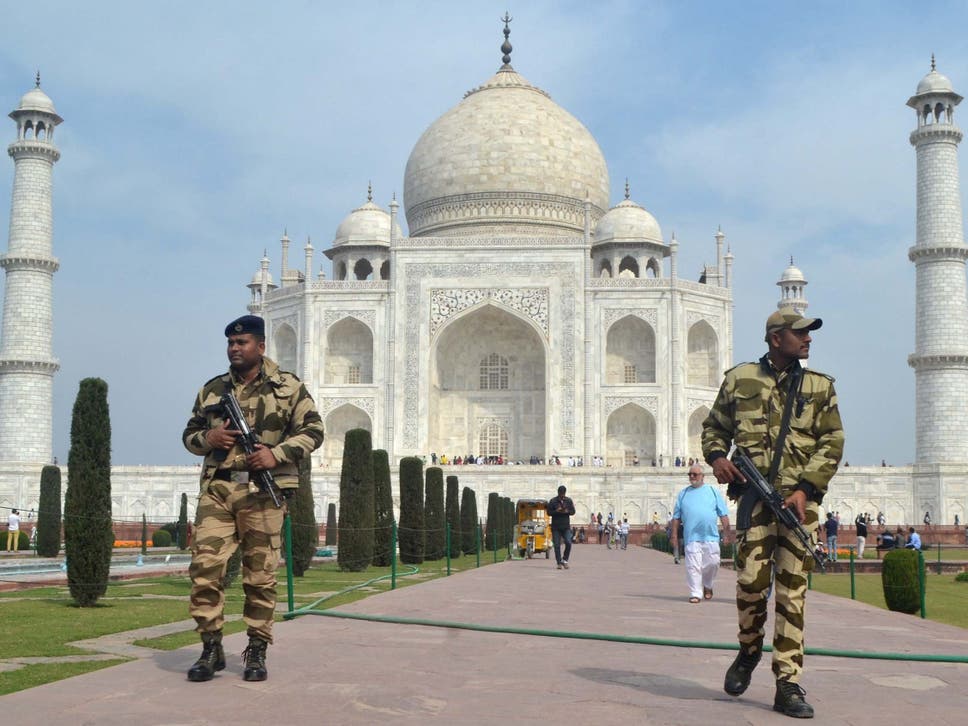 Police armed with catapults have been assigned to protect Donald Trump from a horde of feral monkeys during his visit to the Taj Mahal in India.
https://www.independent.co.uk/news/world/asia/trump-monkey-police-macaque-attack-india-visit-taj-mahal-a9345636.html
Between 500 and 700 rhesus macaques live at the 17th century mausoleum, which is visited by 25,000 tourists every day.
The monkeys are notorious for harassing visitors while hunting for food in and around the monument in the northern city of Agra.