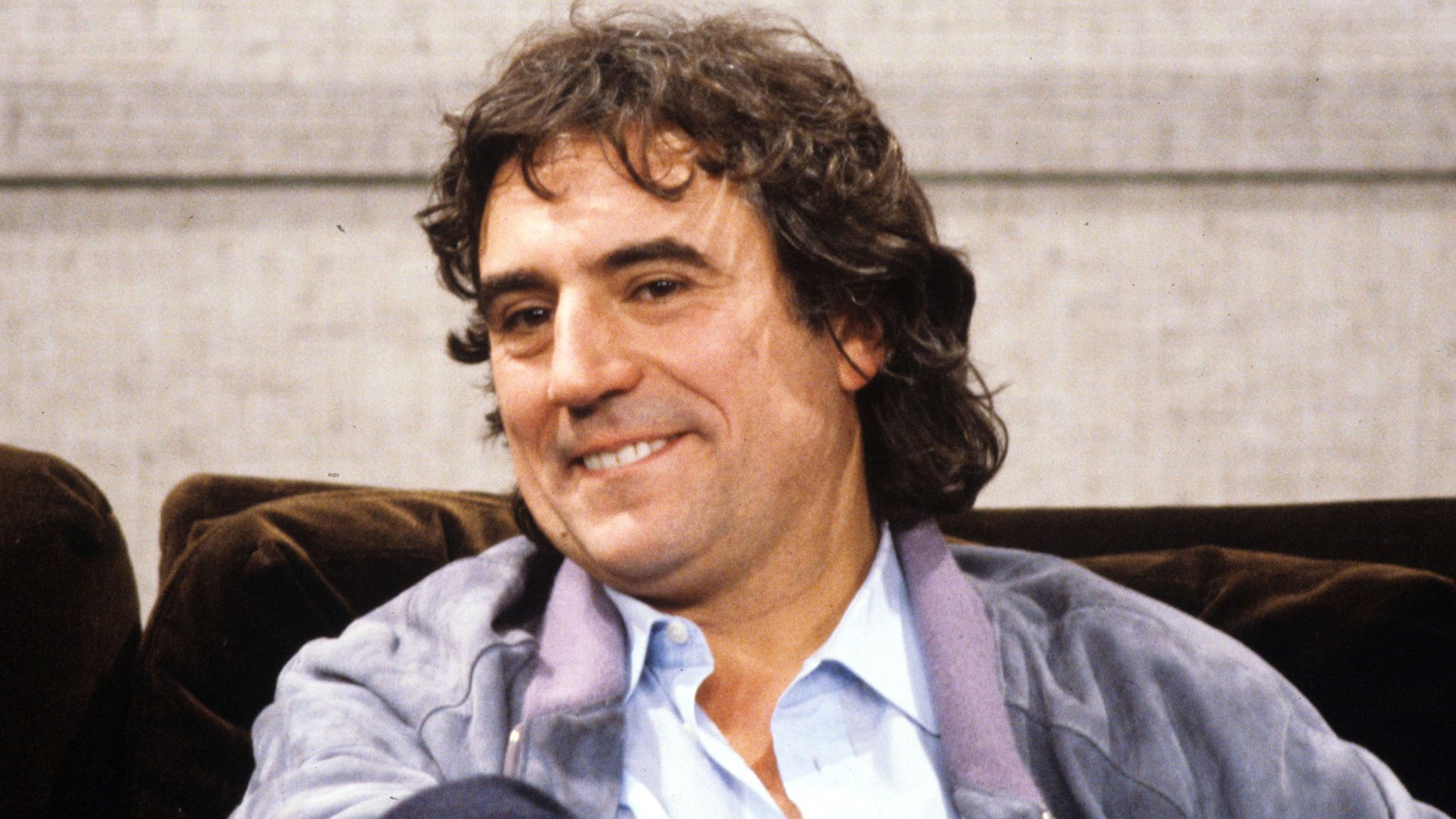 Terry Jones, one of the six founding members of the Monty Python's Flying Circus team has died at the age of 77. He had been suffering from a rare form of dementia that left him unable to speak for a number of years.
https://news.sky.com/story/monty-python-star-terry-jones-dies-aged-77-11914965
Some years ago I was the projectionist responsible for a special film festival screening of "Monty Python and The Holy Grail" at which Terry Jones hosted a post-show discussion about the making of that film. He provided a rich fund of humorous anecdotes which included these gems :
- They originally intended to have the knights mounted on real horses. But they ran out of budget and had to resort to the visual gag of the knights pretending to be astride imaginary horses instead.
- They only had one suit of real chain-mail available which was worn by Graham Chapman who was playing the King. All the other knights were clad in replica suits of mail that were actually handkitted in thick wool, cable-stitched by a team of redoubtable lady knitters. These replica chain-mail suits had one enormous drawback. They absorbed moisture by capillary action from the bottom upwards. When shooting outdoor location sequences on wet grass, the actors found that the woollen mail suits rapidly became progressively heavier and more sodden as the shoot progressed.
- The crew were banned from shooting some intended location scenes at one ancient castle because the trustees apparently feared that any association with the production might "Damage the standing and reputation of their heritage castle". The Monty Python team found this veto particulary amusing given the blood-curdling history of the castle concerned which included dungeons, oubliettes, torture chambers and the unrestrained use of red-hot pokers.
Fellow Python stars paid tribute to their former colleague today, with John Cleese remarking "Two down, four to go".