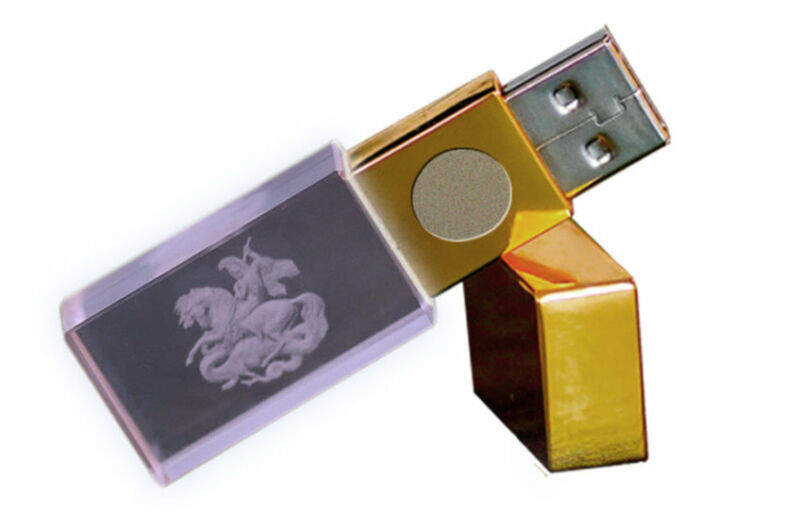 British Trading Standards officers are investigating a company called Bioshield Distribution who have been marketing a '5G Protection' USB stick device at £339.60 which the suppliers claimed
Provides protection for your home and family, thanks to the wearable holographic nano-layer catalyser, which can be worn or placed near to a smartphone or any other electrical, radiation or EMF [electromagnetic field] emitting device

"Through a process of quantum oscillation, the 5GBioShield USB key balances and re-harmonises the disturbing frequencies arising from the electric fog induced by devices, such as laptops, cordless phones, wi-fi, tablets, et cetera,"
https://www.bbc.co.uk/news/technology-52810220
It was the BBC who first ran a report on this product, noting that it was being championed by a member of Glastonbury Town Council's '5G Advisory Committee' .
The Ars Techhnica website ran a more detailed follow up which explained that
The USB stick apparently doesn't need to be plugged in to anything to work its magic. "It is always ON and working—that's why we used quantum nano-layer technology," the company says in an FAQ.

But the device allegedly produces a wider field of protection when it is plugged in. To answer the question of whether the stick needs to be "charged regularly," the FAQ says, "No—the input charge only expands the field effect from 4m radius to 20m + radius when plugged into an USB wall charger or a computer."

Fortunately, you can use 5GBioShield without disabling your Wi-Fi. The USB key doesn't block Wi-Fi signals, the company says. Instead, the product "transmutes" the signals and "harmonizes all harmful frequencies into life affirming frequencies."
https://arstechnica.com/tech-policy/2020/05/5g-conspiracy-theorists-sell-350-usb-stick-to-fight-electric-fog/
A company called Pen Test dismantled one of the devices and discovered that it was a completely ordinary USB stick with just 128MB of storage available. It had an LED on the circuit board, and a colourful New Age design sticker on the outside
""Now, we're not 5G quantum experts but said sticker looks remarkably like one available in sheets from stationery suppliers for less than a penny each,"
said Ken Munro who was one of the testers.
A search in Companies House shows the two directors of BioShield Distribution are Anna Grochowalska and Valerio Laghezza.
Both of them appear to have been involved previously in a business called Immortalis, which sells a dietary supplement called Klotho Formula.
Its website - rather similar in design to that of the BioShield - says Klotho Formula uses a
"proprietary procedure that leads to relativistic time dilation and biological quantum entanglement at the DNA level".
BioShield Distribution Director Anna Grochowalska told the BBC, "We are in possession of a great deal of technical information, with plenty of back-up historical research," and "we are not authorized to fully disclose all this sensitive information to third parties, for obvious reasons."
Grochowalska also disputed the analysis that the USB stick is worth just £5: