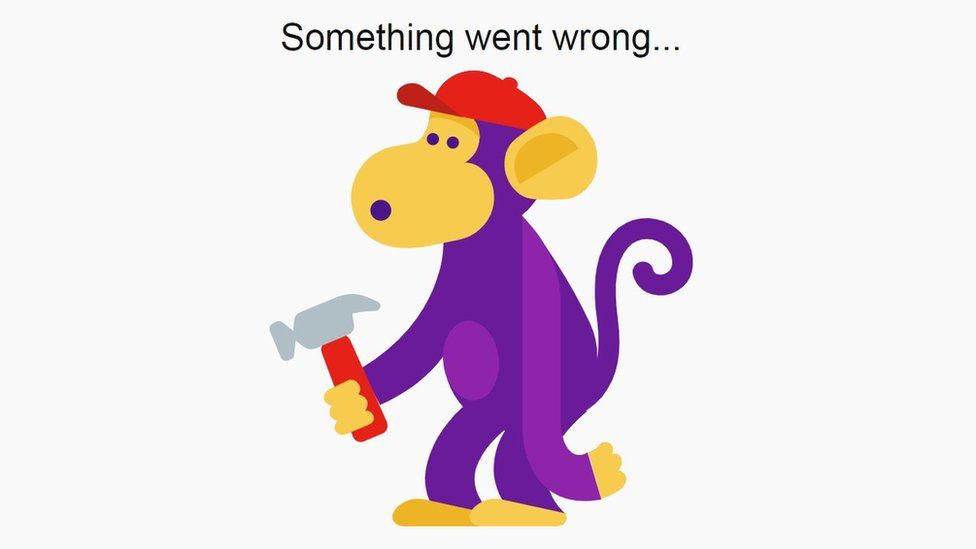 A rare global outage of Google services and applications has taken place, starting just around midday UK time.
https://www.bbc.co.uk/news/technology-55299779
Users around the world reported problems with Gmail, Google Drive, the Android Play Store, Maps, and more.
Despite the widespread outage, Google's service dashboard for its services reported no errors.
This outage comes amid reports from USA that a Russian hacking group called 'Cozy Bear' has successfully compromised SolarWinds Orion IT monitoring software platform - speculation is swirling that it was used in attacks on major US government agencies that could also be linked to last week's revelation that FireEye's top hacking tools have been accessed.
https://www.theregister.com/2020/12/14/solarwinds_fireeye_cozybear/
News of the SolarWinds hack was broken by newswire Reuters, which also reported that US government agencies, among them Treasury and the Department of Commerce, have been hit with a hack so serious that the National Security Council met to discuss it on Saturday.
The Washington Post has reported that the government hacks were made possible by flaws in SolarWinds products and that the attack was perpetrated by Russian hacking group APT29, aka Cozy Bear. US government officials have acknowledged the incidents, but have not offered further details.
This situation is properly scary because a supply chain attack that poisons product updates issued by a major security vendor suggests that Cozy Bear could be deep inside all sorts of systems and vendors. SolarWinds customer list includes:
• More than 425 of the US Fortune 500
• All of the top 10 US telecommunications companies
• All five branches of the US military
• The US Pentagon, State Department, NASA, NSA, Postal Service, NOAA, Department of Justice, and the Office of the President of the United States
• All of the top five US accounting firms