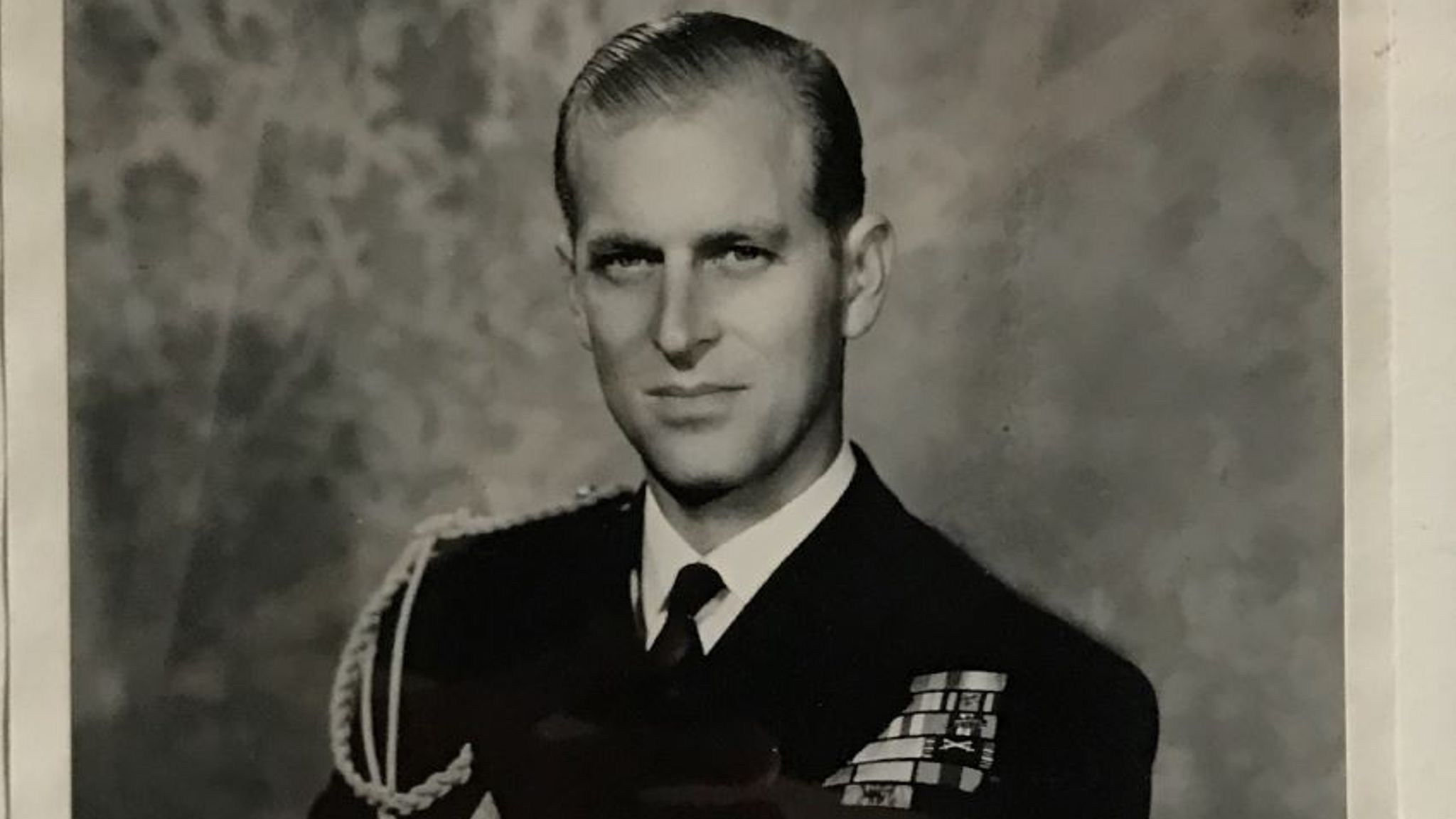 Prince Philip, Duke of Edinburgh (1921-2021)
The deeply spiritual Kastom people of Yaohnanen who live on the island of Tanna, Vanuatu in the South Pacific Ocean were in mourning today, after the death of one of their iconic spiritual leaders.
https://news.sky.com/story/prince-philip-dies-vanuatu-tribe-who-hailed-duke-of-edinburgh-as-a-god-will-mark-his-death-with-ritual-wailing-12271098
Back in the early 1960s when the island was still part of an Anglo-French colonial holding known as the New Hebrides Condiminium, a curious belief system took hold among older members of the Melanesian population. A number of them believed that the soul of an ancient legendary warrior who had once sailed away from the archipelago to fight a war in distant lands would return to them one day, accompanied by a rich white wife.
In the early 1960s tribal leaders decided that Prince Philip the consort of Queen Elizabeth was the avatar and emobodiment of that hero, and they began to venerate him as a god. He was said to be thought of as a brother to John Frum, another legendary figure associated with Cargo Cults found in other parts of the New Hebrides. The latter are thought to have arisen from the presence of large numbers of US servicemen, vessels and aircraft in that part of the Pacific during WW2.
The belief was strengthened by the royal couple's official visit to Vanuatu in 1974. The British Resident Commissioner John Champion subsequently suggested that Prince Philip send the islanders an official signed photo of himself, which led to regular exchanges of gifts and greetings over the years.
The villagers' special interest in Prince Philip manifested itself in daily prayers for his blessing of their banana and yam crops.
He also featured in photos at villagers' homes - including one of the duke in a suit in 1980, holding a traditional pig-killing club called a
nal-nal
made and sent to London by the islanders.
Kirk Huffman, an authority on what is known as the Prince Philip Movement, told the Daily Telegraph: "I imagine there will be some ritual wailing, some special dances.

"There will be a focus on the men drinking kava (an infusion made from the root of a pepper plant) - it is the key to opening the door to the intangible world.

"On Tanna it is not drunk as a means of getting drunk. It connects the material world with the non-material world."
Huffman, an anthropologist from Sydney, says that the tribe's belief system is not tied to the monarchy and so it is unclear if they will now venerate Prince Charles in the same way.