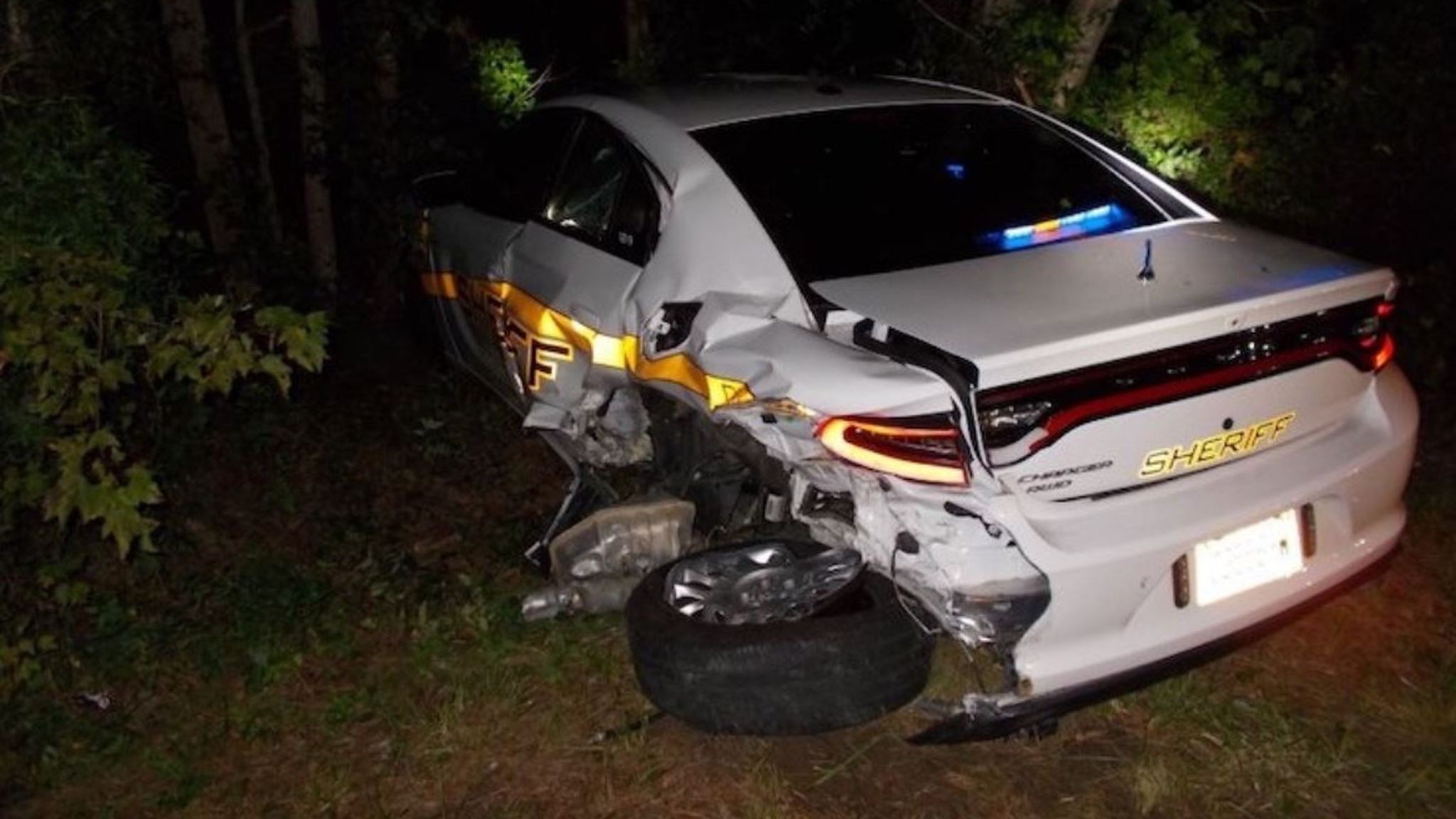 A Tesla driver who was allegedly watching a film while driving on autopilot crashed into a parked police cruiser, ramming it into another one on Highway 64 in North Carolina earlier today.
https://news.sky.com/story/tesla-driver-on-autopilot-crashes-into-police-car-while-watching-film-12058830
A North Carolina state trooper and a Nash County deputy said it happened while they were responding to a previous crash on Highway 64.
Devainder Goli's car hit the deputy's vehicle first, according to local media. That vehicle then hit the trooper's car, pushing both officers to the ground, police said.
Fortunately, no one was hurt.